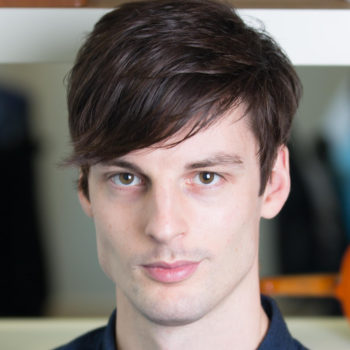 Ed Newton-Rex
Composer, Founder & CEO of Jukedeck
Ed Newton-Rex is a composer and the Founder & CEO of London-based artificial intelligence startup Jukedeck, where he and his team are building AI that composes original music.
Ed learnt to code in order to start Jukedeck, which now comprises a team of 20 musicians and engineers. Jukedeck has been named one of WIRED's Hottest European Startups and has won a number of startup competitions, including the Startup Battlefield at TechCrunch Disrupt and LeWeb in Paris, as well as a Cannes Innovation Lion.
Ed graduated from Cambridge University with a double-starred First in Music in 2010, and his music is published by Boosey & Hawkes. He is also an Honorary Associate at the Cambridge Judge Business School.